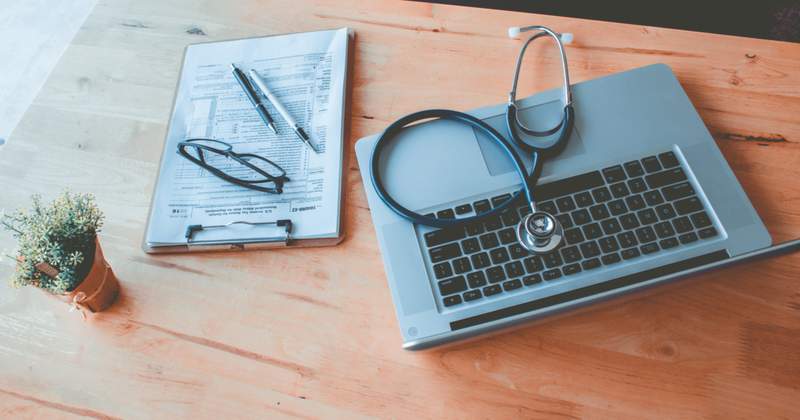 We all know that health insurance is a significant monthly expense. But it's worth the cost, as it enables access to the care you need and reduces your risk of medical debt.
Here's how to make sure you get the most for your money this year.
1. Don't skip preventive care. You may have access to an annual physical, vaccines and screenings at no cost before meeting your deductible. Preventive care can keep potentially serious health problems at bay.